di.
29
september
2020
10:00 uur
Beertje buiten
Familieprogramma, minimaal een dag vooraf aanmelden bij de VVV of De Noordwester.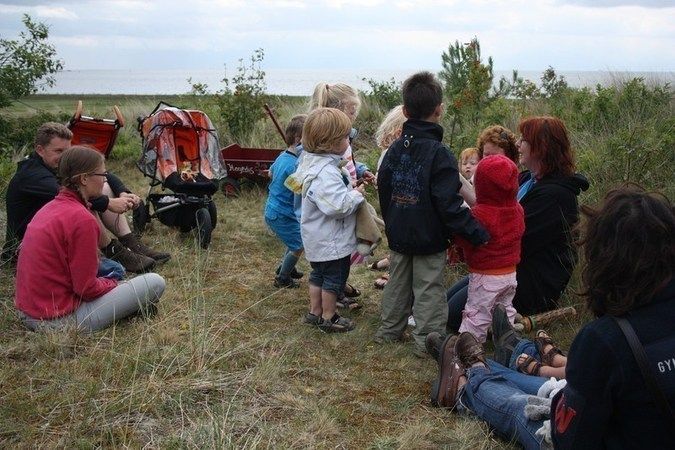 kinderen
Een familieprogramma voor gezinnen met kinderen van 3 tot en met 6 jaar.
De kinderen gaan de natuur in met hun pop of beer. Oskar, de beer van De Noordwester, gaat ook mee met een de bolderkar van De Noordwester.
In de bolderkar passen alle poppen en beren in als ze niet meer gedragen willen worden. En dan is er ook nog plaats voor loeppotjes, vogelfluitjes, spiegeltjes, regenboogkijkers en zo meer.
Startpunt: bij de Kolk.
Meenemen: deelnemersbewijs.
Kleding: stevige wandelschoenen, geen slippers.
Kosten: € 10,00 per persoon, 7,50 per kind.
More information:
vlieland.net/nl/bedrijf/de-noordwester
---
More dates for Beertje buiten
di.

29

september

2020

10:00 uur