Vlieland Hostess
Op excursie met Joke, op de fiets of wandelend. Reserveren bij de VVV.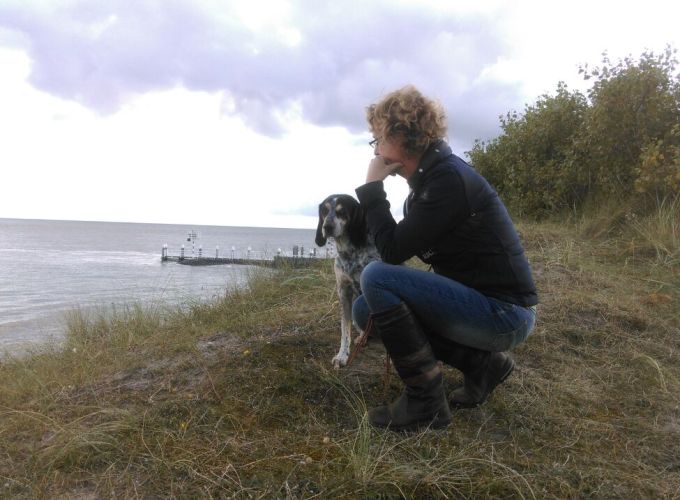 cultuur, excursie
'Eilandwandeling' of 'Op de fiets langs toen en nu'
​
Ga mee, met een Vlielandse gids, wandelen of fietsen over het eiland. Kom onderweg van alles te weten over het heden en verleden van Vlieland. Langs het wad, over het strand, door bos, duin en dorp. Laat u onderweg trakteren op een eilander lekkernij.
​
Fietstocht:
Wandeling:
Duur 2 uur voor de wandeling en 3 uur voor de fietstocht. Start bij de VVV, om 14:00 of 19:00 uur.
Prijs: wandeling € 8,50 p.p. en fiesttocht € 11,50 p.p.
More information:
vlieland.net/nl/bedrijf/vlieland-hostess
---
More dates for Vlieland Hostess