Kids Minifestival
Paal 50 activiteit speciaal voor de kids!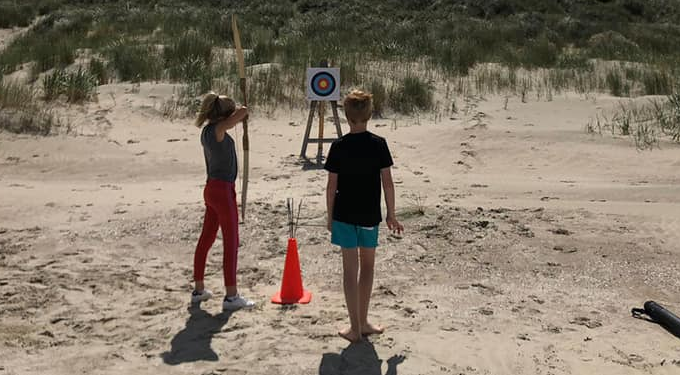 kinderen, sportief
Een ochtend fun met het Paal 50 Minifestival!
Met de pofferkraam en spelletjes voor kids! Bak samen met de chef de lekkerste poffertjes. Word jij de beste van de ochtend met Boogschieten, Touwtrekken, Spinnenweb en Mini golf?
Meer informatie, of activiteit vooraf reserveren via Paal 50 of VVV bij Vlieland.
More information:
vlieland.net/nl/bedrijf/paal-50
---
More dates for Kids Minifestival