za.
24
juni
2023
12:00 uur
Rondje Vlieland
Al wandelend genieten van de Vlielandse natuur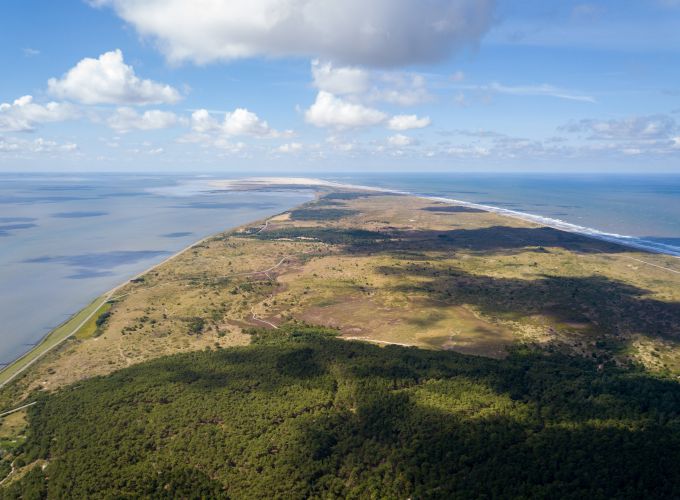 sportief
Via de prachtige Kroon's Polders, over de Vliehors, de 'Sahara van het Noorden' en het uitgestrekte strand en door bos en duingebied. Als wandelaar heb je de keuze uit vier afstanden: de 40, 30, 10 of 5 km, elk met hun eigen charme. En alle wandelaars - snelle of langzame en lange- of korteroutelopers - eindigen steevast met een trots en voldaan gevoel in de Kleine Zaal of op het terras van De Bolder op kampeerterrein Stortemelk, voor dat welverdiend drankje. 
Inschrijven kan binnenkort. Hou de site van Rondje Vlieland dus in de gaten! Check daar alle overige informatie. Enne: wandel ze!
More information:
www.rondjevlieland.nl/
---
More dates for Rondje Vlieland
za.

24

juni

2023

12:00 uur