Vlieland toen
Lezing van Jan Houter, alias 'Jan van Vlieland'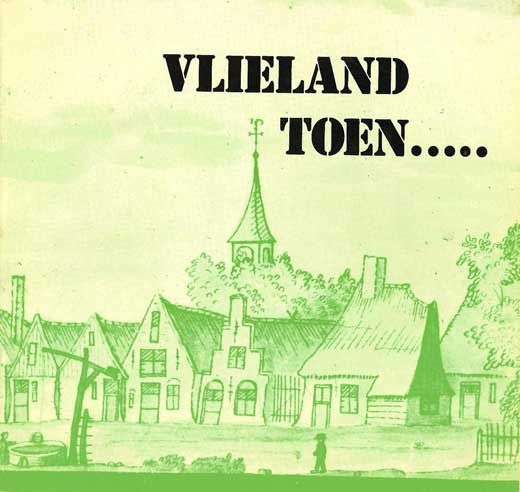 cultuur
In VLIELAND TOEN word je meegenomen door de geschiedenis van het eiland. Dit doet Jan Houter, alias 'Jan van Vlieland', met behulp van bijzonder beeldmateriaal.
Jan, auteur, ondernemer en 'duizendpootorganisator' op het eiland, heeft één grote passie en dat is de geschiedenis van 'zijn' eiland.
Reserveren! Of reserveer bij Podium Vlieland of de VVV.
​
Maak kennis met de geschiedenis van het Vlieland en bekijk de verzameling unieke beelden van Jan 'door de jaren heen'. Jan Houter vertelt het verhaal over het eiland en haar bewoners met passie.
Entree € 9,50
More information:
vlieland.net/nl/bedrijf/podium-vlieland
---
More dates for Vlieland toen