wo.
19
februari
2020
10:30 uur
Workshop Verse kaas maken
Bij de Vlielander kaasbunker, aanmelden bij de VVV, € 17,50 p.p.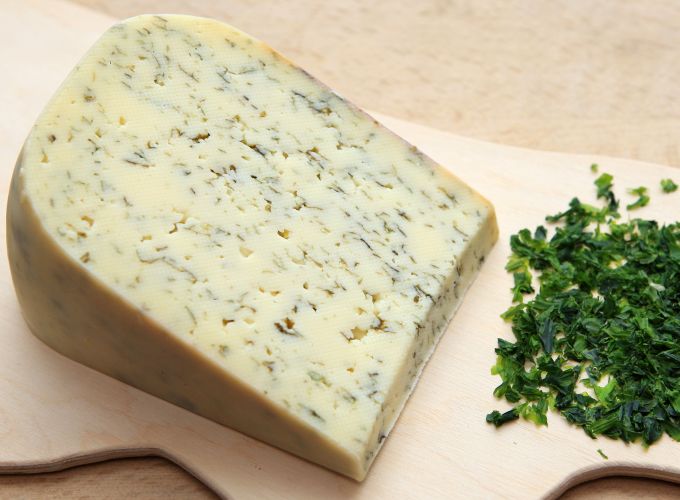 workshops
Maak je eigen verse kaas met kruiden, vruchten of zeewier uit de natuur. Incl. bakje kaas, versgebakken broodje, thee of limonade en receptenboekje.
Locatie: De Vlielander kaasbunker.
Kosten: € 17,50 p.v. / € 12,50 per kind.
Aantal personen: max. 10p.
Reserveren VVV Vlieland.
More information:
vlieland.net/nl/bedrijf/vlielander-kaasbunker
---
More dates for Workshop Verse kaas maken
wo.

19

februari

2020

10:30 uur

wo.

26

februari

2020

10:30 uur

wo.

22

april

2020

10:30 uur

di.

28

april

2020

10:30 uur