za.
23
november
2019
12:30 uur
Militair historische natuurwandeling
o.l.v. een gids van Defensie. Vooraf aan de balie van De Noordwester of online.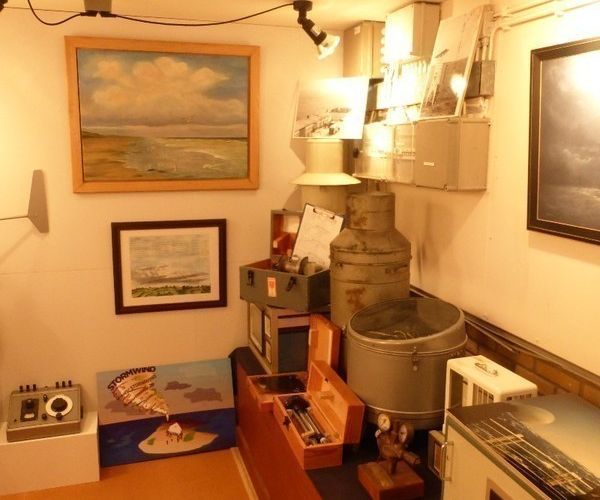 excursie
Een militair historische natuurwandeling (+ 5 kwartier, laarzen aan of droge sokken mee!) o.l.v. een natuurgids van Defensie; met aansluitend een bezoekje aan de oude Meteo Vlieland op het militaire kampement waar een expositie is ingericht met o.a oude meteoinstrumenten. 
Wanneer: Elke zaterdag in de oneven weken, start 12.30 uur;
Waar: Start vanaf het militaire kampement op de T-splitsing Postweg-Polderweg.
Groepsgrootte
: minimaal 2 deelnemers, maximaal acht personen.
Kosten
: Geen. Een vrijwillige bijdrage in de collectebus Wereld Natuur Fonds na afloop.
Reservering
: Vooraf aan de balie van De Noordwester of
online
.
More information:
vlieland.net/nl/bedrijf/de-noordwester
---
More dates for Militair historische natuurwandeling
za.

23

november

2019

12:30 uur

za.

7

december

2019

12:30 uur

za.

21

december

2019

12:30 uur