WestCord Hotel de Wadden ligt in de pittoreske Dorpsstraat en heeft 22 hotelkamers. Alle kamers zijn van alle gemakken voorzien met onder andere een Nespresso apparaat en balkon of terras. Aan de achterzijde ligt de tuin, grenzend aan de Waddenzee. Één stap naar buiten en u staat middenin de gezelligheid van de winkelstraat met winkeltjes en terrassen.
Het hotel heeft drie verschillende restaurants. Voor zowel lunch als diner bent u welkom in eetcafé 't Praethuys, visrestaurant De Wadden of de vernieuwde ZeeVaert Bar & Rottiserie. De drie restaurants beschikken over een verwarmd terras aan de Dorpsstraat.
Voor een compleet verblijf kunt u gebruik maken van de zwembaden en het wellness centrum van WestCord Strandhotel Seeduyn.
Visit website
Book directly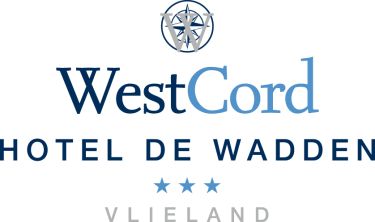 WestCord Hotel De Wadden