Stap 3
Vanaf afgelopen zaterdag 5 juni is de derde stap gezet in het openingsplan.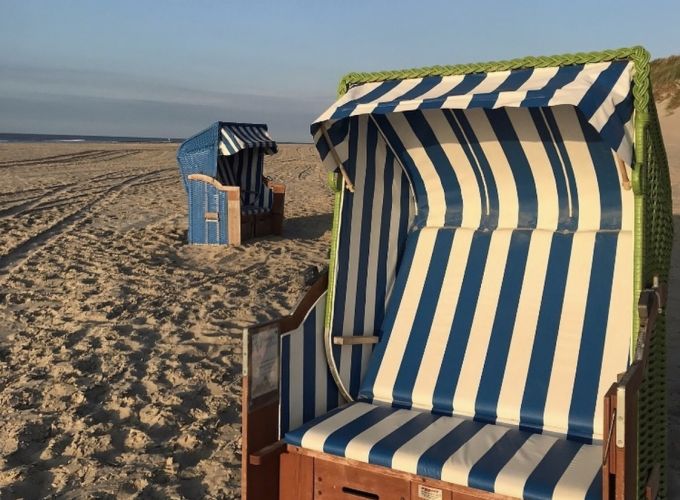 Ben jij op Vlieland?
Ga lekker fietsen of wandelen, doe een drankje op het strand bij een van de strandpaviljoens of in het dorp! Hiernaast is er ook weer genoeg te doen en te beleven.
Beklim de vuurtoren en geniet van het uitzicht over Noord- en Waddenzee,
Kijk en proef bij de Vlielander Kaasbunker of Bierbrouwerij Fortuna,
Stap in bij de Vliehors Express of Tuk Tuk Vlieland en ga mee op avontuur,
Wandel of fiets mee met een Vlielander gids en leer het eiland kennen,
Zeehonden spotten op een snelle rib.
Wat ga jij doen tijdens je verblijf op Vlieland? Zie onze agenda voor de dagelijkse mogelijkheden.