Stout Konijn Dwaalspoor
Maak in je eigen Stout Konijn avontuur!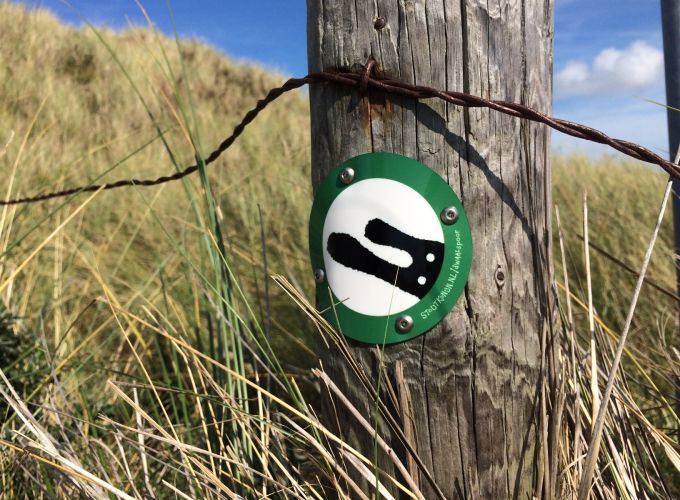 Grijp je KeutelKaart en volg het Stout Konijn Dwaalspoor door de Vlielandse bossen en duinen… doe onderweg de keutelopdrachten en heel misschien vind je 't Hol van Stout Konijn!​
Download de KeutelKaart, of kom hem gratis af halen bij VVV Vlieland of Kampeerterrein Stortemelk.